Welcome To CATS About Town
This is our dedication to the Broadway musical, CATS. This site is a celebration of the very talented people who made the magic of CATS come alive every night for 18 years. So this is our way of saying thank you for the Memories.
With Lots of Love Kyra & Cindy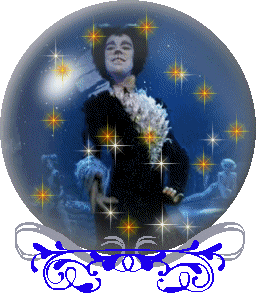 **Please bear with us while we try and get this site back up**

Check out our Cool Photo Album's & Story Pages
CATS At Toby's Dinner Theatre Report
The Globe and some graphics are created by Jazzcat for Kyra and myself. If you like them email her at Dreamshadow38@aol.com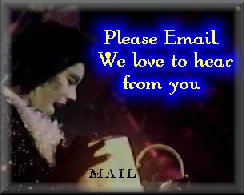 *******************Announcements******************
Updated October 21, 2005
Attention Everyone...This site is under construction, please keep checking back for updates
Edit: The following links are now working:
PHOTO ALBUMS 1-16, 18, 19, 21
Broadway Cast Pix's & Bio's
Favorite Links
Westchester CATS Cast List
SHAWN AS MISTO PAGE
SHOW REPORTS
Westchester CATS Photo's
CATS at Toby's Dinner Theatre Report



TODAY 4/23/2002 at 4:13 PM TOIREASA OUR LITTLEST CATS FAN PASSED.
For more info you can read it here: Caringbridge-Toireasa


******************************************************************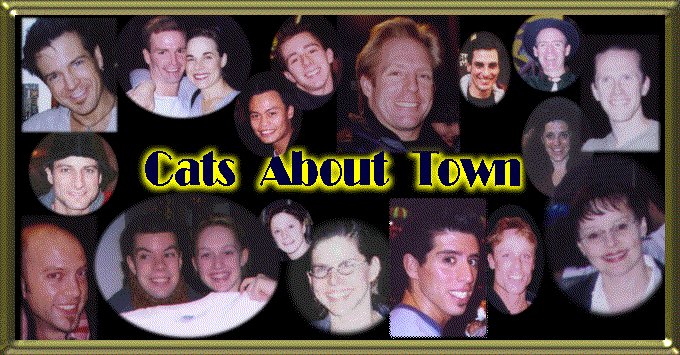 If you would like to link to our site please use this banner and URL
http://catsabouttown.50megs.com/home/CATShomepage2.html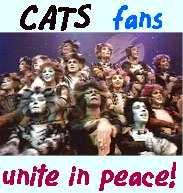 AND BRING DOWN THE HOUSE!!!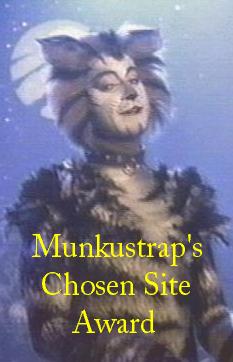 My Friend Mary put me in for this Award and I won, here is the link to the site that I won it from
click here for CATS Now and Forever
Thank You for the Award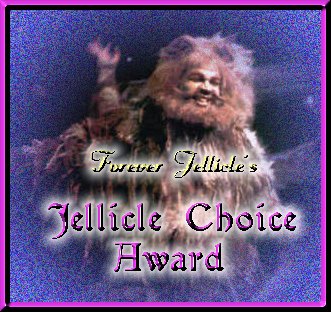 We won another Award this one from Forever Jellicale here's the link
http://members.fortunecity.com/foreverjellicle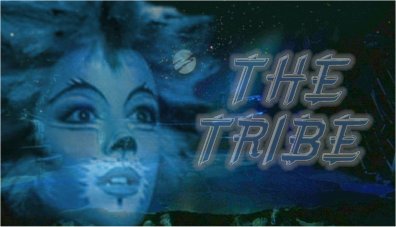 | Previous | Next |Random |
| List | Join! |
This RingSurfThe Tribe Net Ring
owned by Cindy (Sunshcat).
.





Disclaimer
All characters and pictures are the property of (c) RUG and ALW. No profits are made from this site, it is strictly for fun and recreation.